Aspirations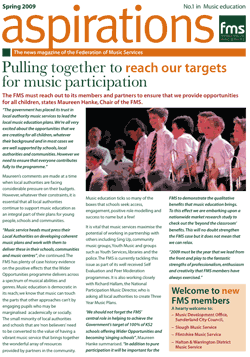 The first edition of our brand new newsletter is now available. Your printed copy should be arriving soon, but you can also download it and read it here.

You can follow any responses to this entry through the RSS 2.0 feed. You can leave a response, or trackback from your own site.
Leave a Reply
You must be logged in to post a comment.